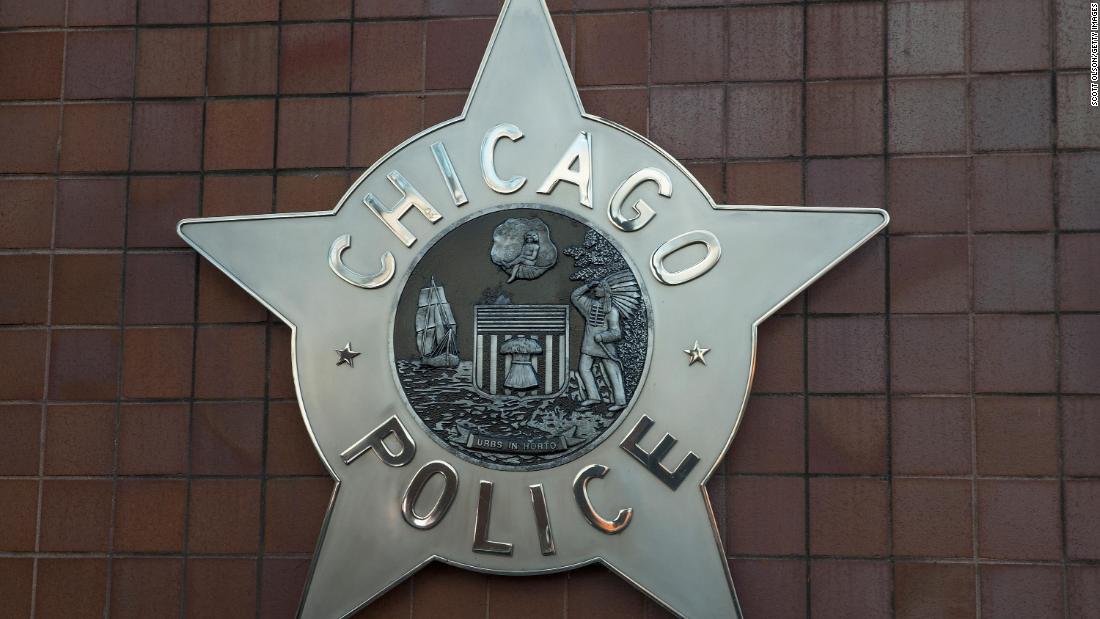 (CNN)A second Chicago police officer has been placed on desk duty after video surfaced last week of another officer picking up a man and slamming him to the ground during a Thanksgiving day arrest.
The officer, who authorities say was "involved in the incident," will be relieved of his gun and badge and will be assigned to desk duty until the Civilian Office of Police Accountability completes a review of the incident, Chicago Police spokesman Anthony Guglielmi said on Twitter Wednesday.
"Superintendent Charlie Beck has reviewed @ChicagoCOPA recommendation & concurred with relieving this officer of police powers pending the extern use of force investigation," Guglielmi tweeted.
COPA is conducting the use of force investigation into the incident.
In a news release Wednesday, the office said it is "actively seeking witnesses, canvassing for 3rd party video and obtaining evidence related to this incident."
A 43-second video captured by a passenger in a nearby car shows the officer wrap his arms around a man's torso, lift him up and slam him to the street on his back, but does not show the preceding events.
Police say the officer performed an emergency takedown after the man, identified by police as 29-year-old Bernard Kersh, spat in the officer's face and threatened him. Kersh was stopped on Thanksgiving day for drinking alcohol in public and became verbally abusive toward the officers, police say.
Paramedics were "immediately notified," police said, and the man was taken to a hospital. He now faces misdemeanor charges of resisting police, simple assault, and drinking alcohol in public.
CNN was unable to immediately determine whether Kersh has a lawyer.
Police have not released the name of the officer who slammed him to the ground, but said on Friday that he has been assigned to desk duty pending a use of force investigation by the Chicago Office of Police Accountability.
"If wrongdoing is discovered, officers will be held accountable," police said in a statement.
CNN's Dakin Andone, Jason Hanna, Chris Boyette, Joe Sutton and Melissa Alonso contributed to this report.