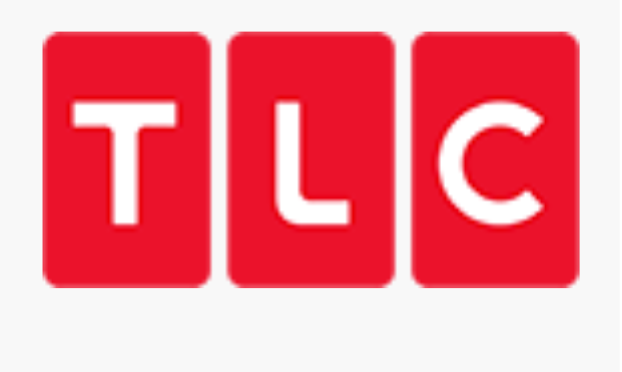 An upcoming season of 90 Day Fiancé: Before The 90 Days will feature the franchise's first same-sex couple.
Stephanie and Erika met online and will meet for the first time in Season 4 of the 90 Day Fiancé spinoff. Like all 90 Day stories, their meeting and relationship will have its share of obstacles, though the plot seems to imply Stephanie's storyline will differ from the previous seasons.
Stephanie, a 29-year-old New Yorker with a career in social media, met Erika online, according to E! News. Erika lives in Australia. The show will follow Stephanie to Australia to meet Erika, a woman she didn't intend to fall in love with.
The drama will seemingly enter when Stephanie must explain the trip to her family. Teasers for the season say Stephanie's family does not know her sexual orientation. Stephanie has another unique obstacle: a bone marrow disorder that makes traveling difficult.
Earlier in November, TLC's Senior Vice President of Production and Development Alon Orstein said a same-sex couple appearing on the show was "absolutely possible" in a conversation with E! News.
"At this moment, as far as the stuff that has aired, we just haven't found the quite right couple," Orstein said.
"I think what we're always looking for in every 90 Day Fiancé couple is first and foremost; they have to be transparent. They have to be willing to go there, to share their emotions, to talk about their feelings, to let us get beneath the surface. That's the first and foremost. We want to get to the authenticity of them as individuals and the relationship, and have that unvarnished view," she continued.
TLC President and General Manager Howard Lee told Time the franchise has been searching for a same sex-couple to appear on a show for a long time.
"We've been actively searching for a same-sex couple since the series began, but for various reasonsfrom visa delays to scheduling conflicts, to cold feetit just hadn't worked out yet, until now. We are so excited to have found Stephanie and Erika and welcome them to our 90 Day family," he said.
Lee also said the role of diversity is crucial in the show's mission. "We're beyond proud of our 90 Day Fiancé franchise for so many reasons, but especially for the way it helps our viewers learn about different cultures, customs and ideas on marriage and relationship," the statement claimed. "Across the franchise so far, we've visited 20 different countries. And each time we cast a new season, we look at all the hopeful couples and try to have the most diverse group possible. That's so important to us as a network."
90 Day Fiancé isn't the first show to take steps in a direction of inclusion. In mid-2019, The Bachelor franchise welcomed their first same-sex couple and engagement on Bachelor In Paradise. Though the relationship between Demi Burnett and Kristian Haggerty didn't last, it started conversations around progressive reality television, and how to make inclusion a reality in more programs.
Season 4 of The Other Way will premiere on February 23.