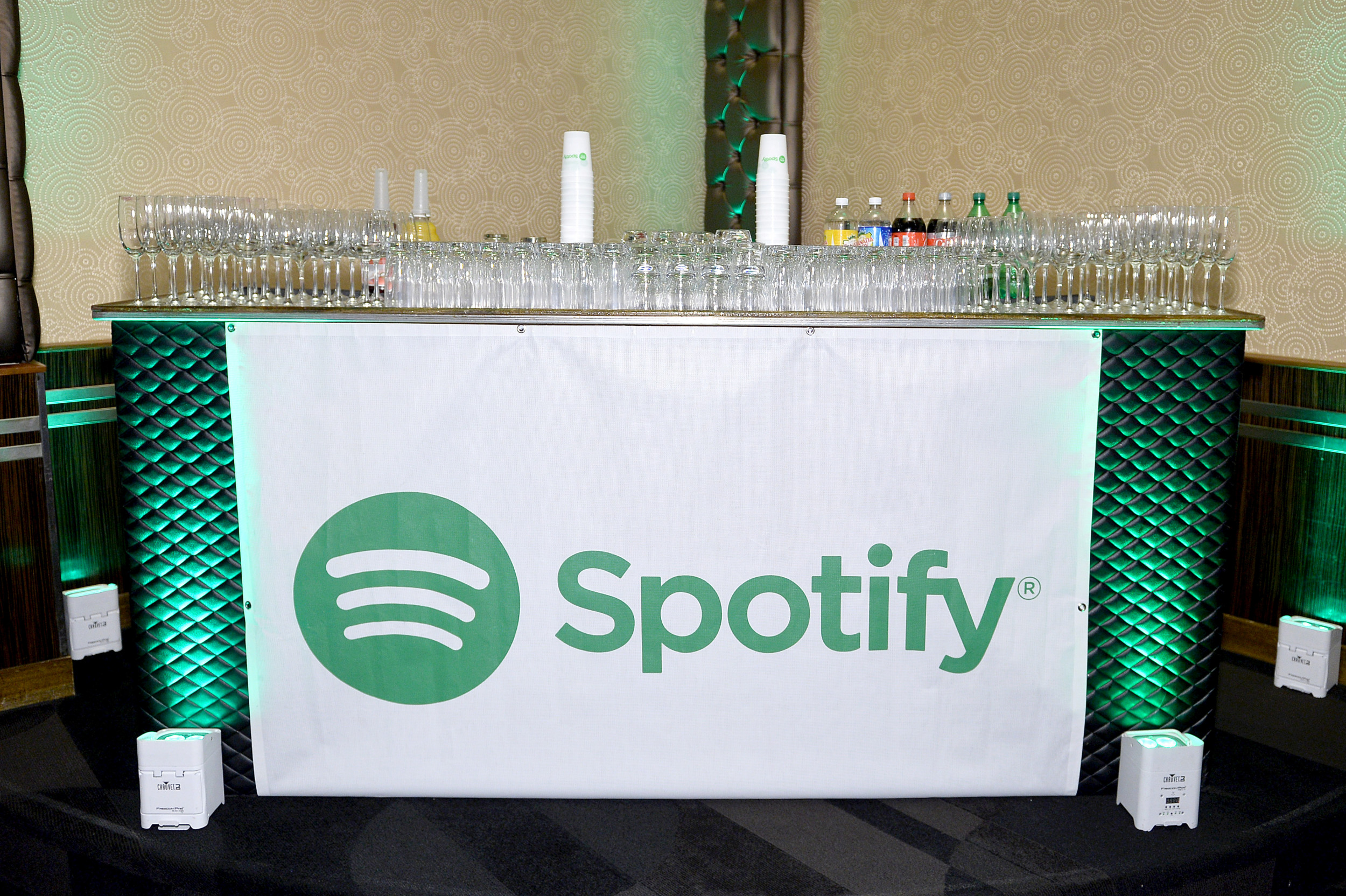 Spotify has joined the list of digital platforms that no longer accept political advertisements as the race to the November 2020 presidential election heats up.
The music streaming service announced its decision Friday, following in the footsteps of tech industry giants Twitter and Google that also referenced similar bans last month. The policies provided a stark contrast to Facebook's continued refusal to fact-check paid advertising on its site.
"Beginning in early 2020, Spotify will pause the selling of political advertising. This will include political advertising content in our ad-supported tier and in Spotify original and exclusive podcasts," a Spotify spokesperson wrote in an emailed statement to Newsweek.
Spotify reported more than 248 million active monthly users worldwide in the third quarter of 2019; of those, more than 141 million subscribe to the platform's free, advertising-funded tier. For a monthly fee, users can upgrade to avoid listening to ads.
Recent political advertisers on Spotify have included Senator Bernie Sanders' presidential campaign and the Republican National Committee, Ad Age reported. Newsweek emailed requests for comment to both groups.
The company will no longer accept advertising that campaigns on behalf of candidates for office, elected officials, appointed officials, political parties, political action committees and SuperPACs or 501c4 advocacy organizations.
However, podcasts that are produced and uploaded to Spotify by third-parties may still contain political advertisements.
Political advertisements on social media platforms have faced intense scrutiny since a Justice Department investigation into the 2016 presidential election uncovered proof that thousands of political Facebook and Twitter pagesmost of which endorsed now-President Donald Trumpwere created and managed by Russian intelligence services with the intent of influencing the U.S. election.
Many of the Russian posts contained misleading and incendiary "facts" about Trump's opponent Hillary Clinton, an approach Trump's 2020 re-election campaign harkened back to this year with a Facebook ad that accused Democratic candidate Joe Biden of corruptly offering Ukraine $1 billion to fire a prosecutor who was investigating his son. Facebook denied the Biden campaign's request to demote the ad for being untruthful.
While some tech executives have reacted to concerns about fostering fake news and foreign influence by banning political content, Facebook co-founder and CEO Mark Zuckerberg has staunchly defended his company's laissez-faire approach to public discourse. "I don't think it's right for private companies to censor politicians and the news," he told investors during the company's October earnings call.
Spotify left the door open for a possible return to political advertising in the future, once the platform felt it could do so responsibly. "At this point in time, we do not yet have the necessary level of robustness in our process, systems and tools to responsibly validate and review this content. We will reassess this decision as we continue to evolve our capabilities," a spokesperson told Newsweek.