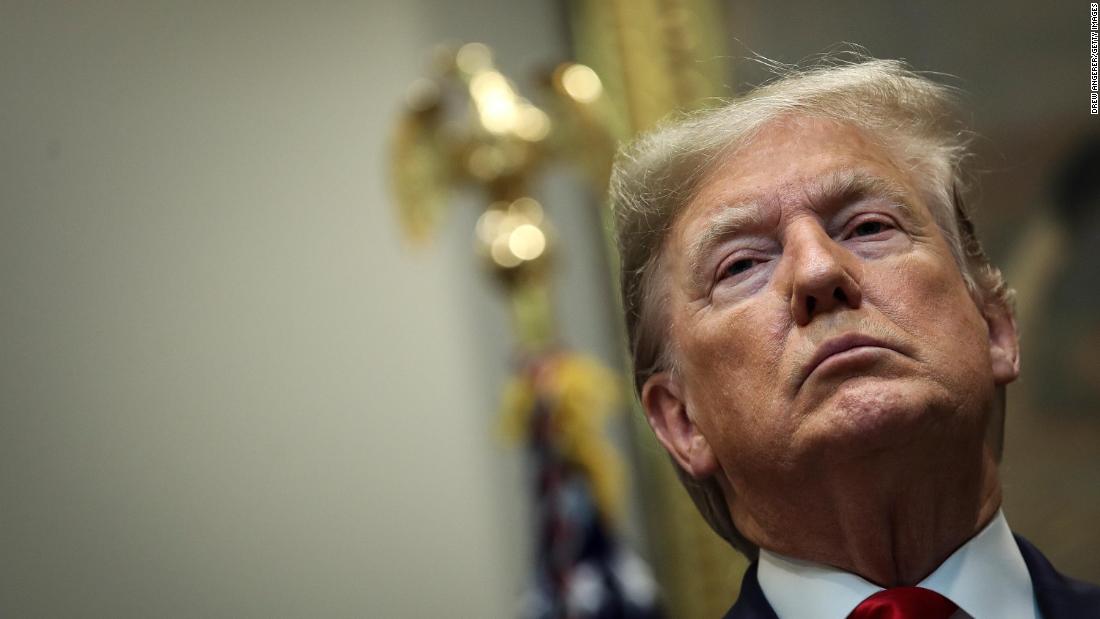 The Senate impeachment trial of President Trump officially began last week as the senators, who will serve as jurors, were sworn in. The trial will begin in earnest today, when the Senate takes up a resolution setting the rules.
Until then, we're not exactly sure how many aspects of the trial will play out. Here are three key questions we won't know until a rules resolution is passed.
How long will the trial be? There's no time limit on how long an impeachment trial can run. But Senate Majority Leader Mitch McConnell plans to give House impeachment managers and President Trump's legal team each 24 hours divided over two days for their opening arguments in the Senate's impeachment trial a move that indicates Senate Republicans are pushing to finish the trial as quickly as possible.
Will there be witnesses? Schumer and Senate Democrats have pushed for the Senate to hear from four witnesses, including former national security adviser John Bolton and acting White House chief of staff Mick Mulvaney, and to subpoena documents that the White House blocked from the House's impeachment inquiry. But McConnell says he has Republican votes to back the rules resolution without Democratic support.
How will evidence be handled? The initial evidentiary record will be submitted by the House managers and admitted into the record once the trial begins. But if more evidence emerges during the trial, it's an open open question about whether that would be allowed to be presented.