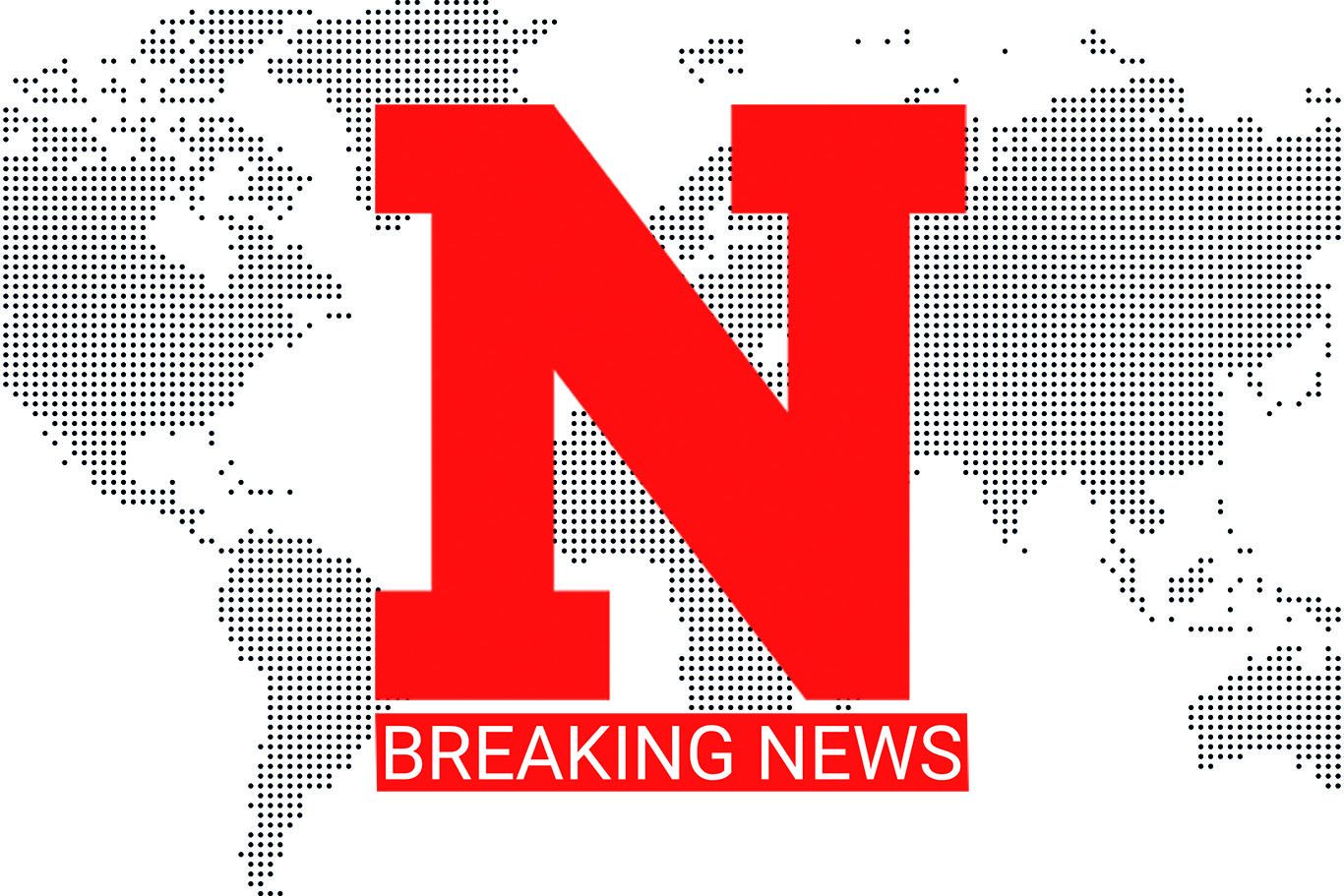 The attacks on two shisha bars in Germany on Wednesday were carried out by a suspected far-right extremist, authorities have said.
At least nine people were killed in the shootings in the city of Hanau, police said.
Germany's Chancellor Angela Merkel said on Thursday that there were numerous signs that racism had motivated the attacker.
"At the moment, there is much to indicate that the assailant acted based on right-wing extremist, racist motives, out of hate for people of different descent, different faiths and different appearances," Merkel said, according to The Straits Times.
She added: "We will work against those who try to divide us in Germany with all possible strength and decisiveness.
"Racism is poison, hate is poison, and this poison exists in our society, and is at fault for far too many crimes."
The suspect was identified by the Bild newspaper as Tobias R., a German citizen with a firearms license. He was found dead at his home early on Thursday along with his mother's body.