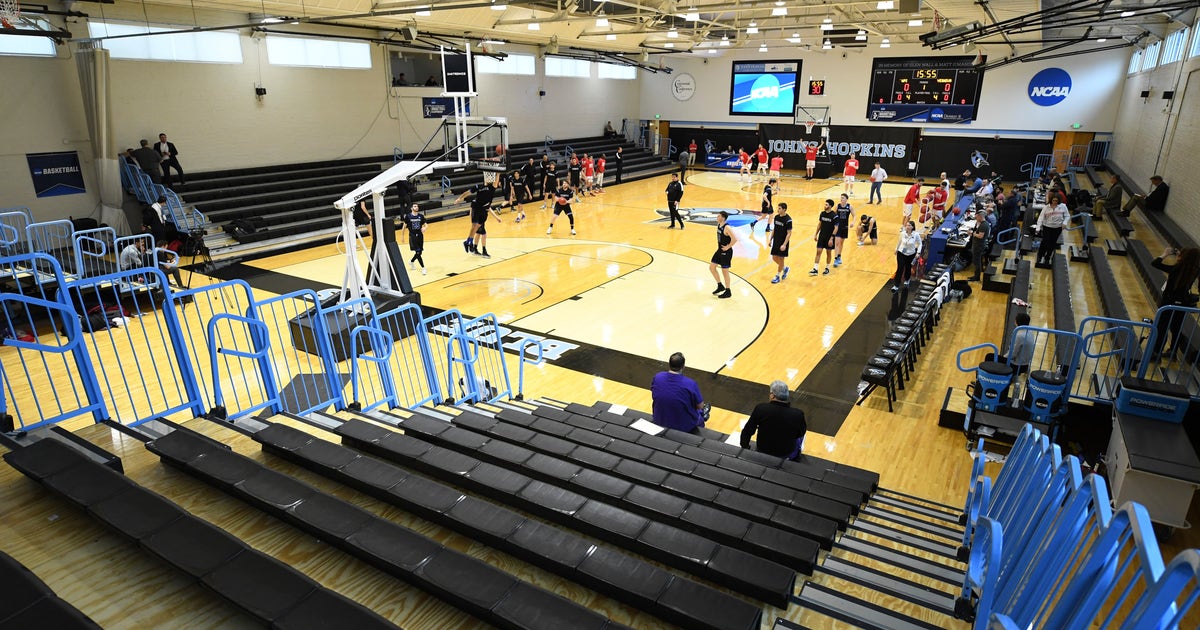 Less than two weeks away from the start of the NCAA Division I men's and women's basketball tournaments, the association is considering how to proceed safely amid an outbreak of coronavirus COVID-19.
The NCAA's COVID-19 advisory panel said Friday it is "not recommending cancellation or public spacing of athletic and related events scheduled to occur in public spaces across the United States." But contingency plans are being discussed that include playing games with only essential personnel present.
The AP on Friday interviewed NCAA chief medical officer Dr. Brian Hainline and advisory board member Dr. Carlos del Rio, chairman of the Hubert Department of Global Health at Emory University's Rollins School of Public Health. This is an edited version of the highlights of that interview.