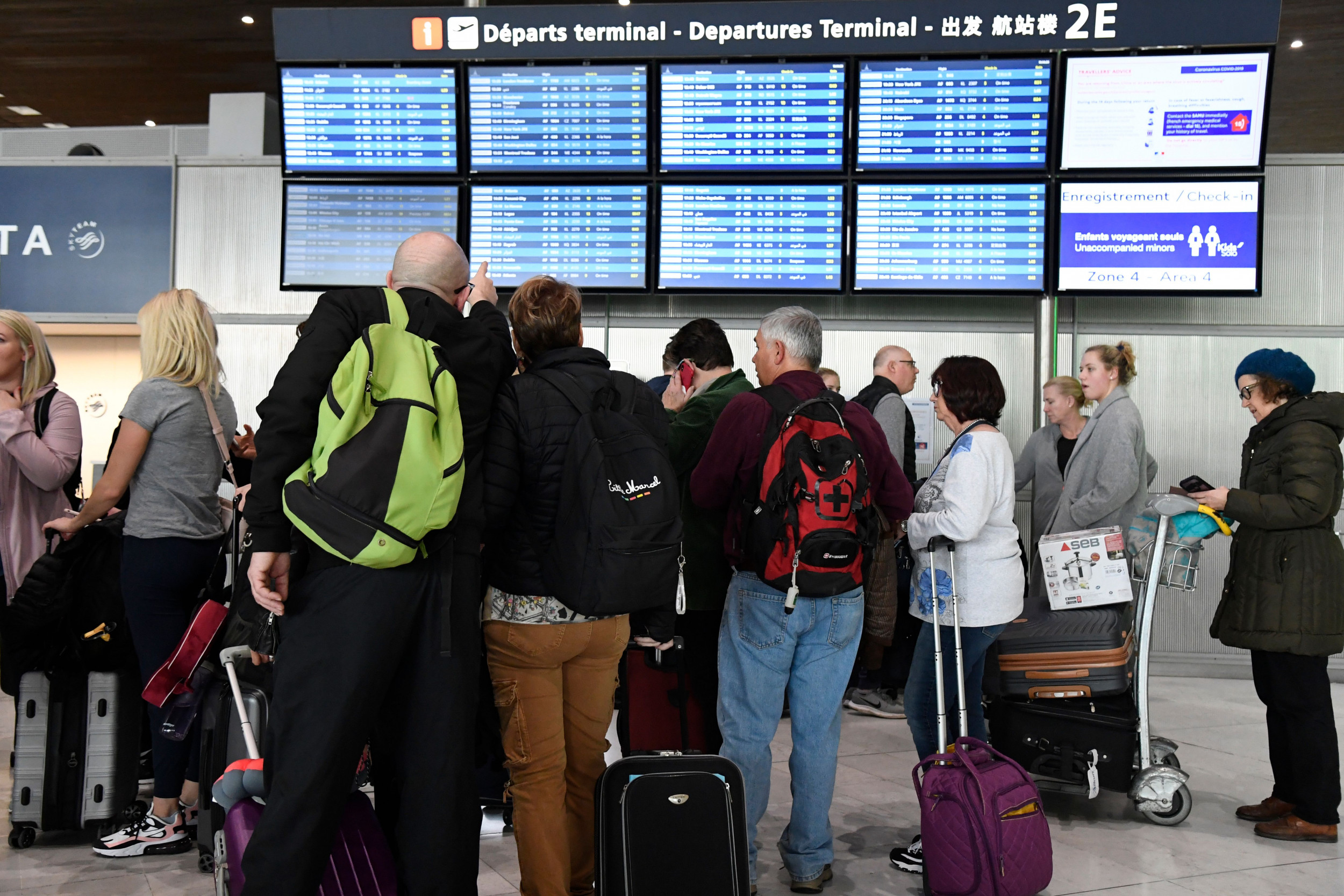 The United Kingdom and Ireland are set to be added to the United States' travel ban countries amid the coronavirus spread, federal government sources earlier told the Associated Press and later confirmed by Vice President Mike Pence.
The U.S. travel ban on 26 European nations, which applies to non-Americans who have been in the Schengen border-free travel area, is expected to expand Monday to include the U.K. and Ireland.
The AP and Reuters new agencies earlier reported Saturday that the White House's latest expansion of the U.S. travel ban will be effective Monday night. Under these restrictions, American citizens, green card holders and the families of these individuals will still be allowed to return to the U.S. However, all air travel will be condensed through 13 airports and subjected to health screenings and quarantine orders as directed by U.S. government officials.
Pence later confirmed the U.K. and Ireland travel ban addition Saturday afternoon during a press conference at the White House.