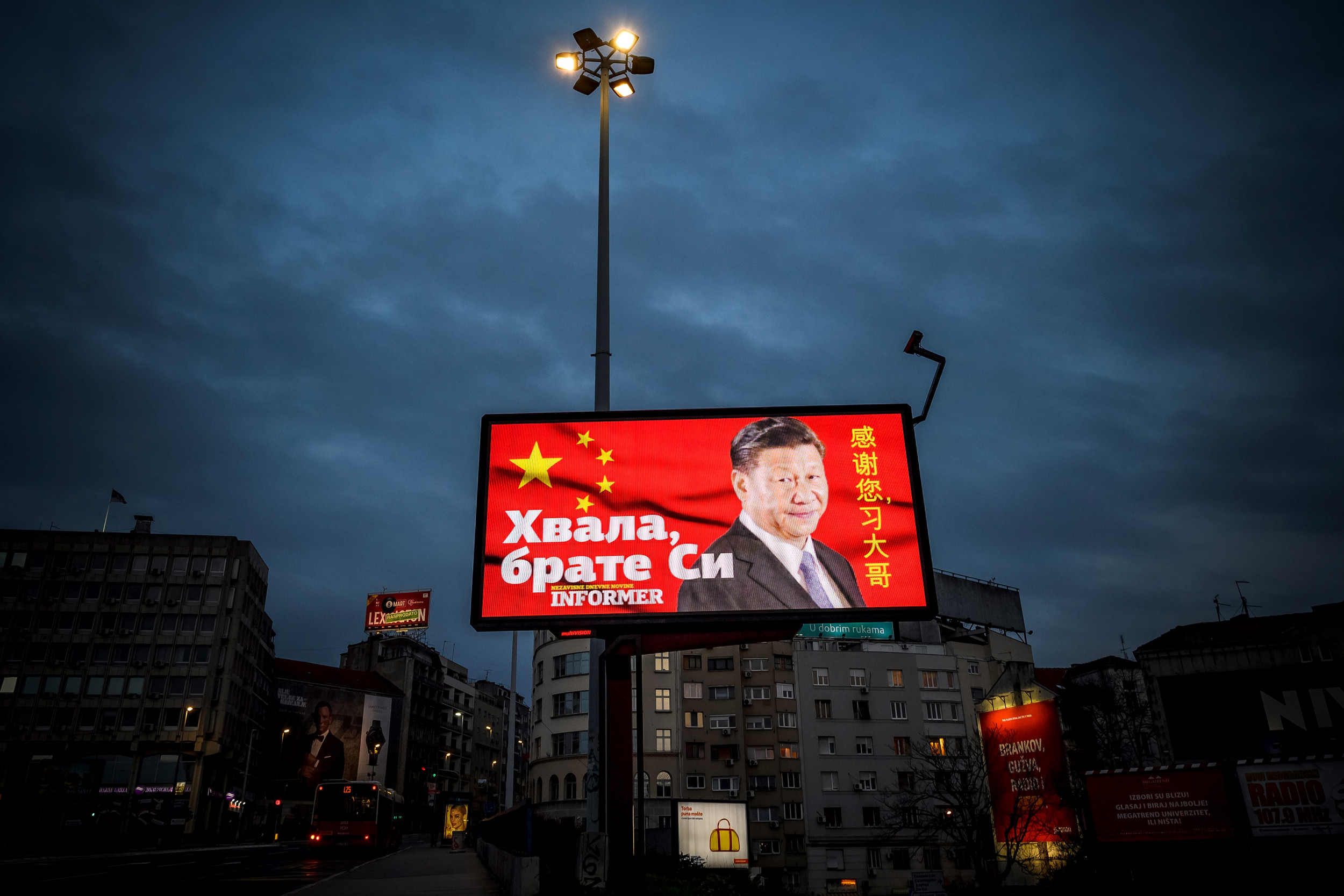 The United States Senate passed a bill Wednesday that seeks to prohibit American investors from dumping money into some Chinese companies.
The measure, approved by unanimous consent, would bar companies under foreign government control from appearing on U.S. stock exchanges. If the Public Company Accounting Oversight Board is unable to certify they are "not owned or controlled by a foreign government," or if the non-profit oversight board cannot inspect the company's public accounting firm for three consecutive years, the company will be banned from trade.
"The Chinese Communist Party cheats, and the Holding Foreign Companies Accountable Act would stop them from cheating on U.S. stock exchanges," Sen. John Kennedy (R-La.) wrote on Twitter Tuesday. He and Sen. Chris Van Hollen (D-Md.) spearheaded the bipartisan legislation. "We can't let foreign threats to Americans' retirement funds take root in our exchanges."
China needs "to play by the rules," Kennedy added on the Senate floor Wednesday. "I do not want to get into a new Cold War."
The move comes as the U.S. has increasingly pitted blame the Asia nation for allowing the coronavirus pandemic to ensnarl virtually every corner of the globe.
This is a developing story and will be updated with additional information.