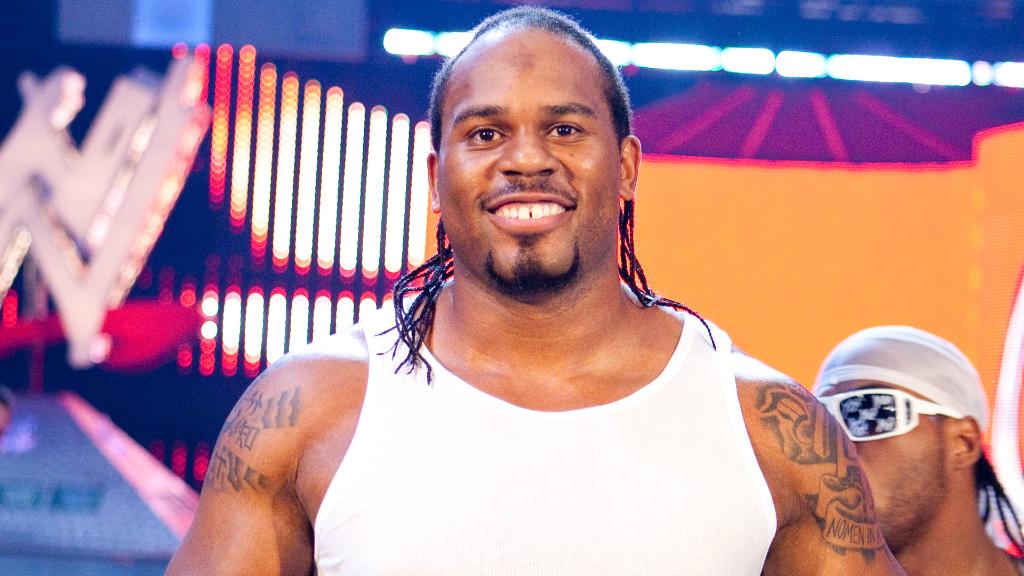 After days of searching, the body of former WWE star Shad Gaspard was found and identified Wednesday morning.
Video at the scene showed the Los Angeles Fire Department and Los Angeles Police Department surrounding a lifeless body that washed ashore. The coroner and a woman who resembles Gaspard's wife, Siliana were also seen leaving the scene.
Around 6 a.m. Wednesday PDT, the Los Angeles County Fire Department confirmed to the media that the body matches that of Shad Gaspard.
The 39-year-old was swimming with his 10-year-old son at Marina del Rey Beach in Venice Beach, California Sunday when he and a group of swimmers were caught in a strong riptide around 4 p.m. according to reports.
When lifeguards went out to rescue Gaspard, he reportedly directed them to save his son first. Witnesses at the scene say that before the lifeguards could return to get Gaspard he was taken under. A Los Angeles Fire Department official told the media Sunday that they believe Gaspard "did submerge."