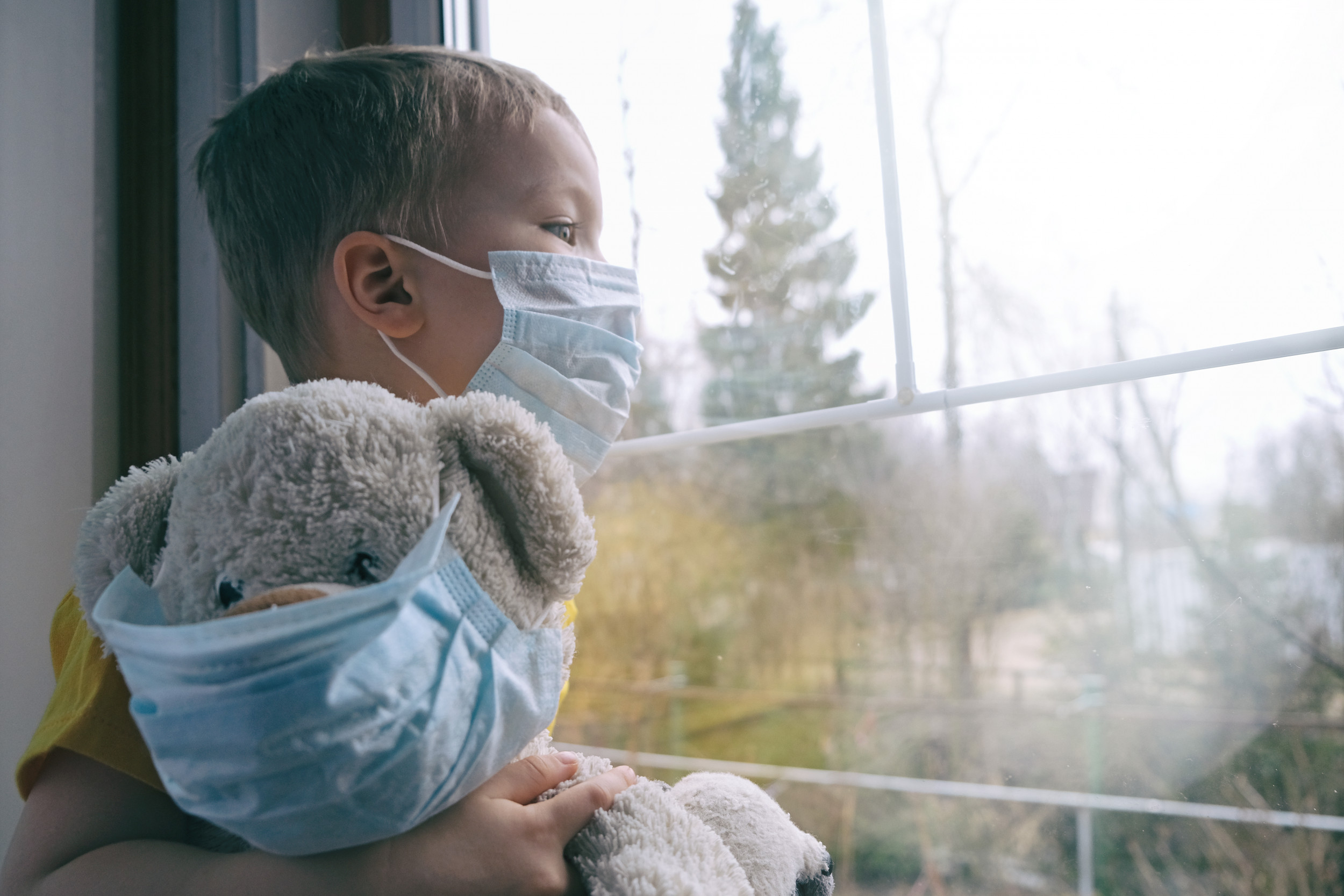 Illinois Governor J.B. Pritzker said Friday that all of the state's childcare providers would be able to resume operations at limited capacity on May 29.
Pritzker said that facilities would at first be limited to groups of 10 children or less under phase three of the state's reopening plan. Illinois had previously allowed a limited number of facilities to operate during the COVID-19 pandemic in order to provide childcare for essential workers only.
"All of the 5,500 childcare providers who are not currently operating are being asked to reopen when their community moves into phase three of the Restore Illinois plan." Pritzker said at a news briefing. "For the first four weeks that they're open, providers will be able to serve no more than 10 children per classroom."
"Once they have provided care safely for four weeks and have gotten accustomed to the new health, social distancing and sanitation routines, they will be able to move to larger group sizes, though not yet their fully licensed capacity," he added.
The state will allow facilities to operate at a capacity level of about 30 percent less than normal levels after four weeks, although some smaller licensed homes will be allowed to operate at standard levels and the total capacity of the state's entire childcare system could reach more than 75 percent of pre-pandemic levels by the end of June. Capacity is currently limited to around 15 percent.
Pritzker said that while childcare facilities operating for essential workers had seen "no significant transmission of COVID-19," a cautious approach is being taken towards opening all facilities because public health experts still don't fully understand how the virus spreads or the ways it affects children.
Greatly expanding childcare services will be necessary because hundreds of thousands of Illinois workers are expected to go back to their jobs next Friday under the reopening guidelines.
"We can't have a conversation about going back to work without talking about childcare," the governor said. "If we don't have childcare, a large portion of the workforceespecially women, who too often bear a disproportionate burdenwill be without any way to move forward without caring for their child themselves."
Pritzker also said that it was "crucial" for Congress to address childcare services at the national level by including funding in new coronavirus relief legislation. Bipartisan support for a new relief package has recently been increasing, although it is unclear whether funding for childcare is likely to be included.
"We all want a stronger, more equitable America on the other side of this pandemic, and it starts with our children and their earliest experiences," Pritzker said.
Newsweek reached out to Pritzker's office for additional comment. This article will be updated with any response.