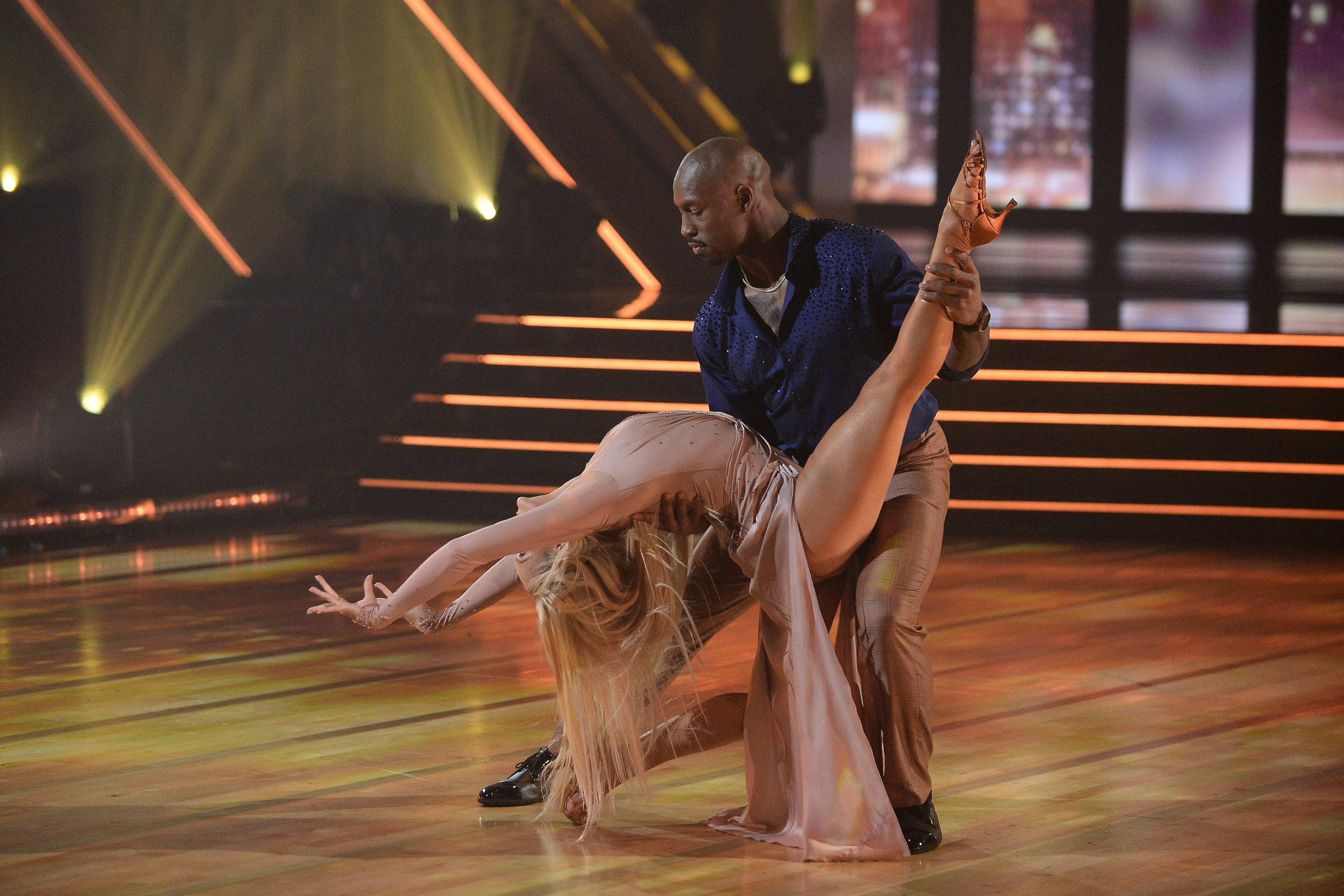 Put on your leg warmers and spandex, Dancing With The Stars fans. Monday night is 80s night, and you're not going to want to miss this.
There are 12 celebrities left on the competition dance series, and they've all proven to have some serious dance skills. It's a close race, with lots of the celebs and their partners breaking into scores in the 20s, and there's no telling who will go home next.
Monday night's show will hope to see host Tyra Banks bounce back from both an unfortunate styling night, according to confused Twitter fashionistas, and an elimination mistake in which Banks named a couple safe when they were really at risk of going home.
Twitter has lots of opinions on Season 29 so far, and so do we. So buckle up and practice your running man! 80s night is about to begin, and we're throwing you live updates all night long.